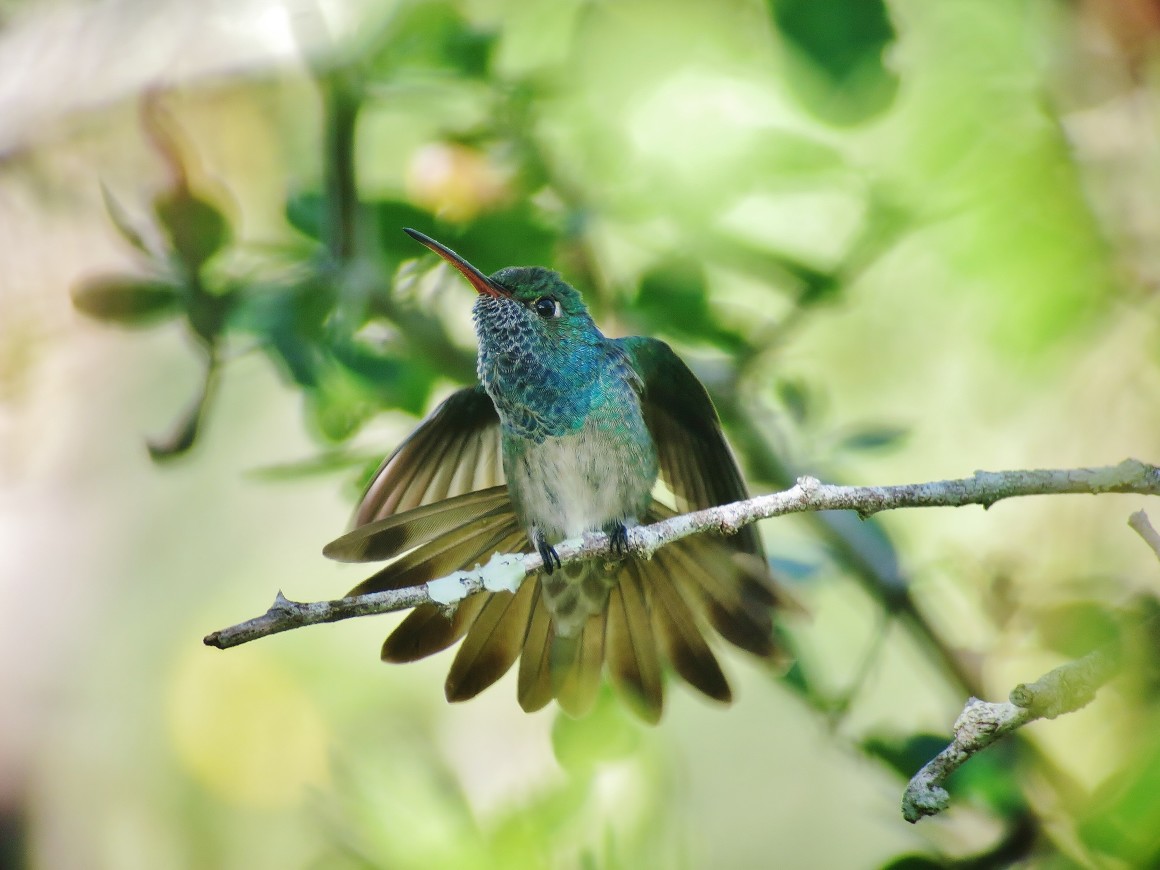 Honduran Emerald
(Amazilia luciae)
Photo by Alexander Alvarado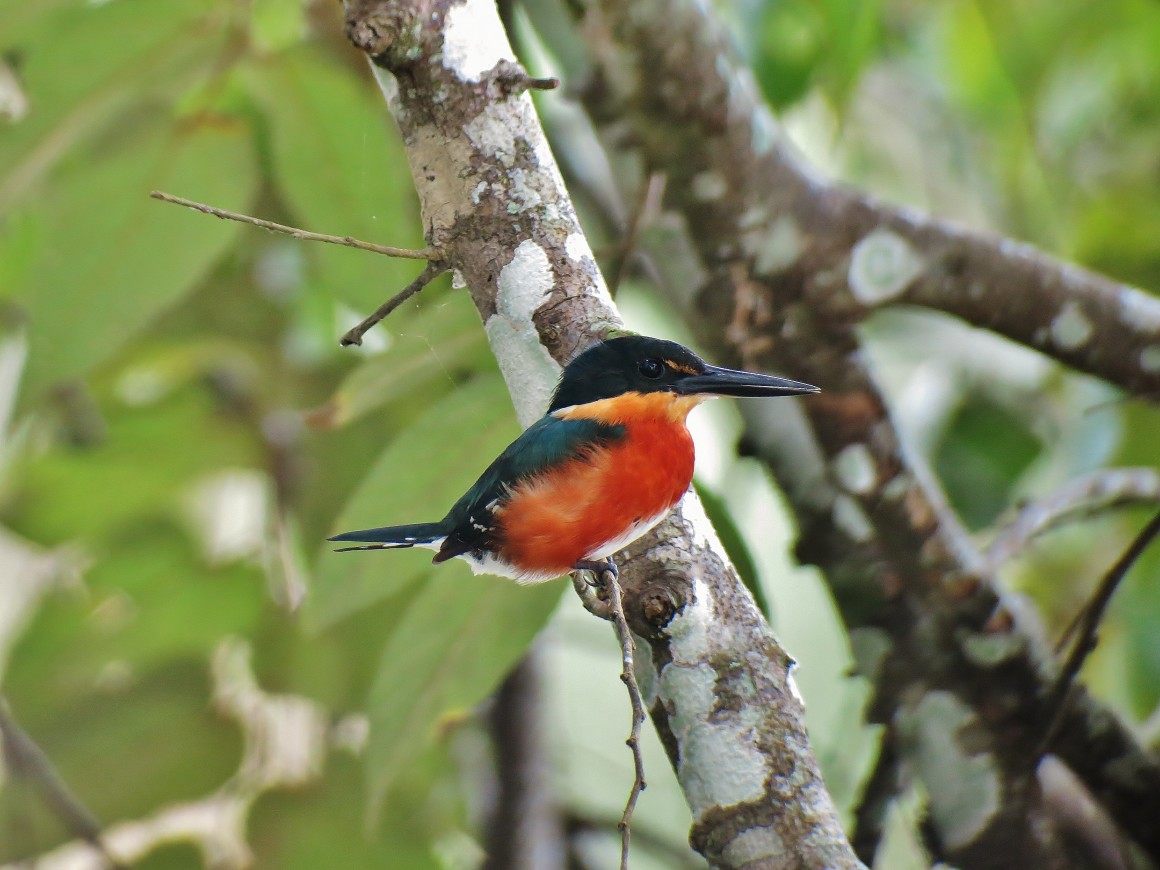 American Pygmy Kingfisher
(Chloroceryle aenea)
Photo by by Alexander Alvarado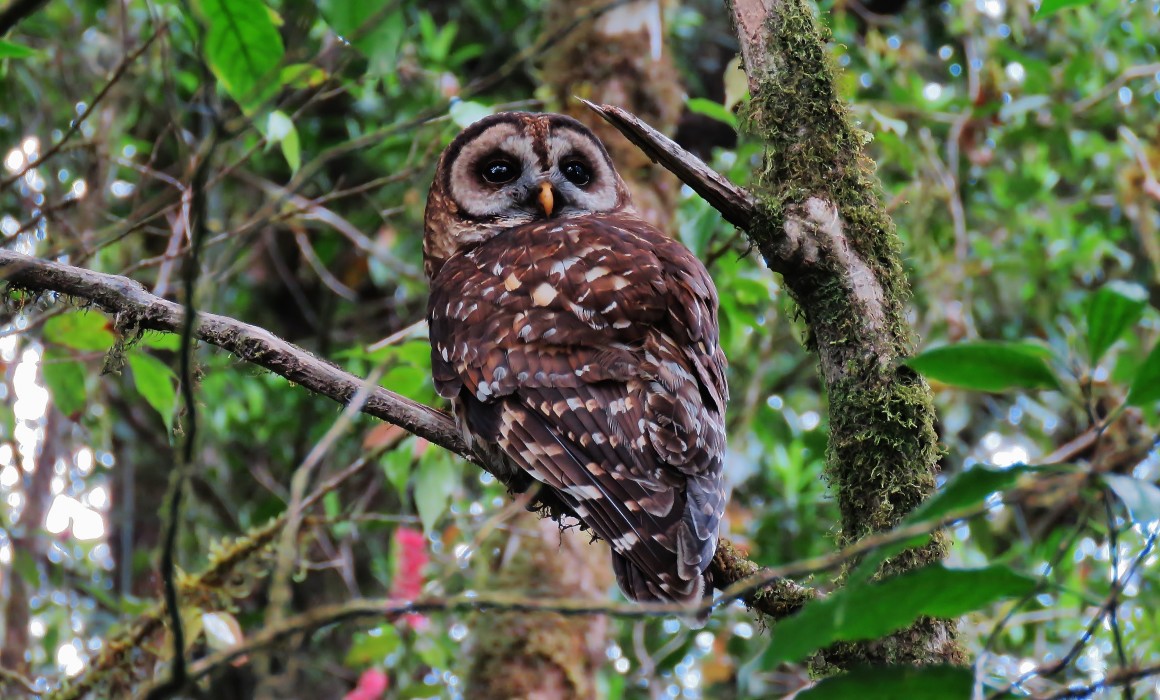 Fulvous Owl
(Strix fulvescens)
Photo by Alexander Alvarado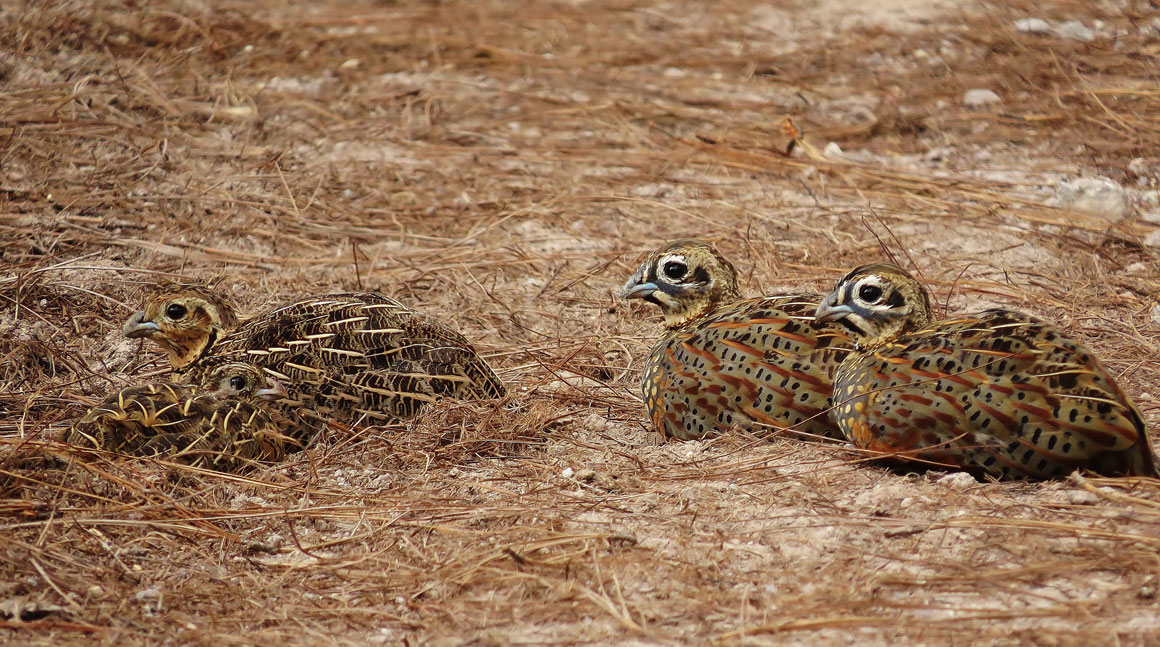 Ocellated Quail
(Cyrtonyx ocellatus)
Photo by Alexander Alvarado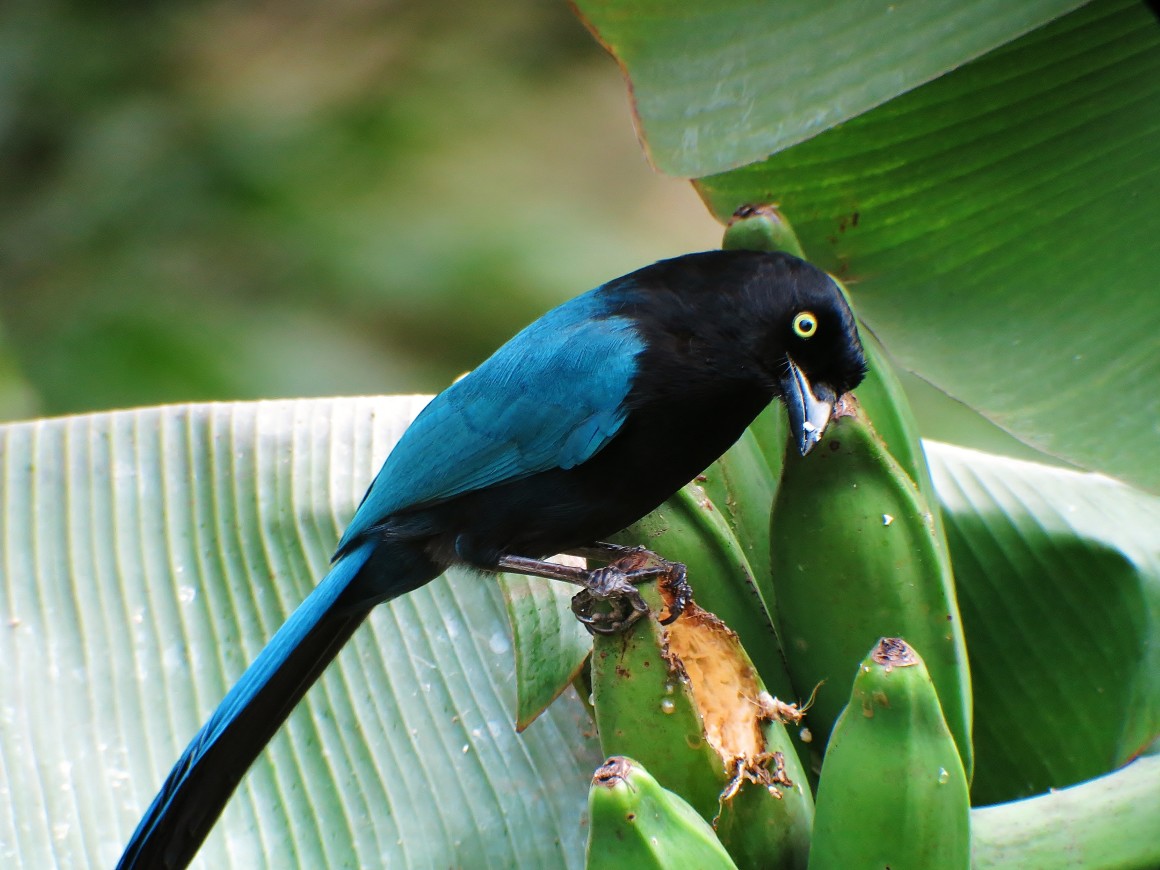 Bushy crested Jay
(Cyanocorax melanocyaneus)
Photo by Alexander Alvarado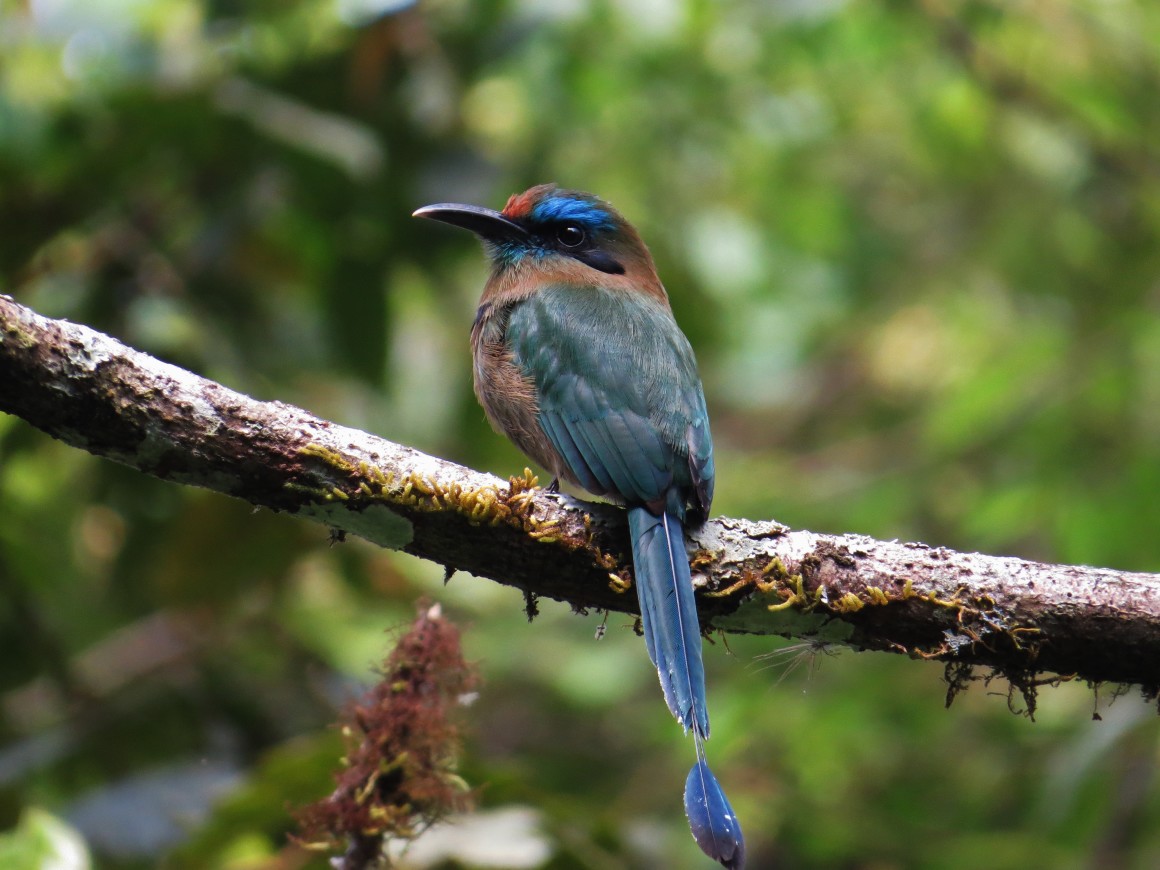 Keel billed Motmot
(Electron carinatum)
Photo by Alexander Alvarado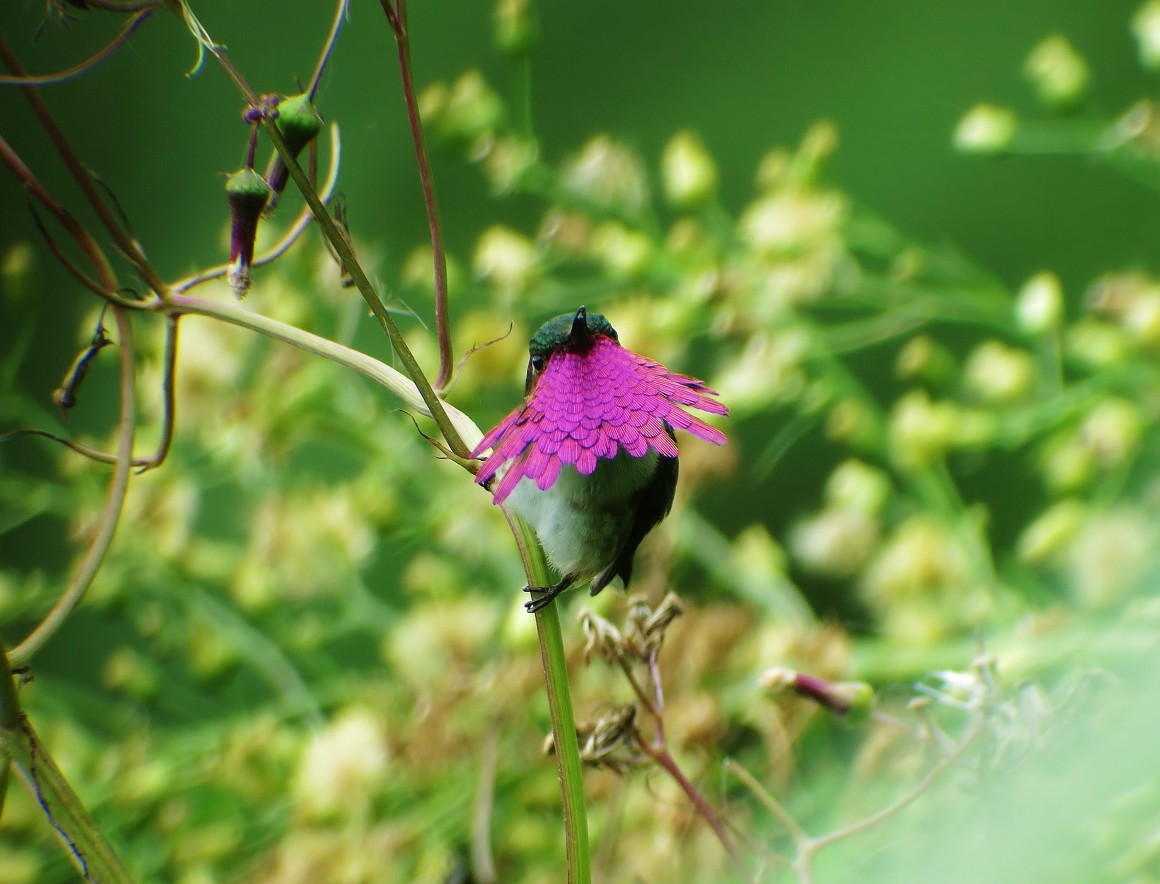 Wine throated Hummingbird
(Atthis ellioti)
Photo by Alexander Alvarado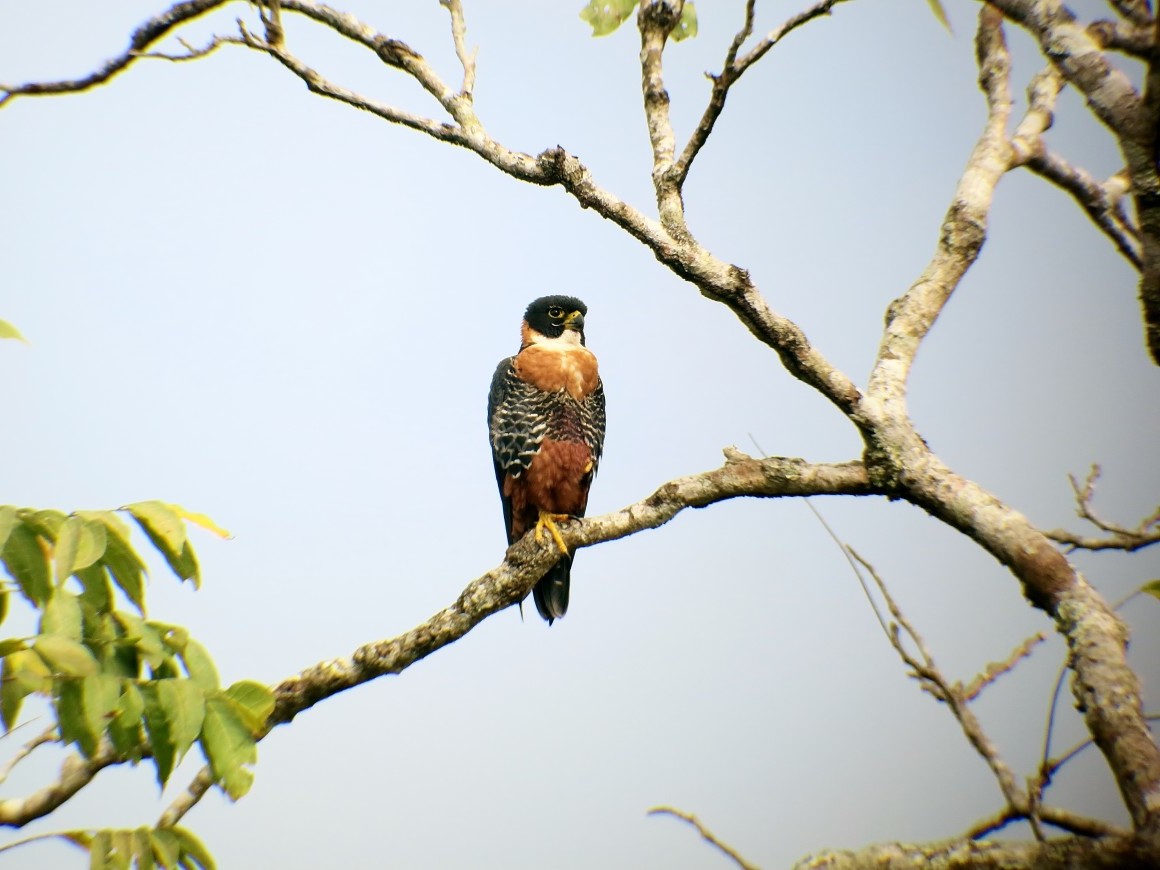 Orange Breasted Falcon
(Falco deiroleucus)
Photo by Alexander Alvarado
Birding
We are the first official Honduran nature travel company for Birding, the leading birding and nature specialists for Honduras.
Tours
We are offering so many professionally guided and worry-free birding itineraries at Honduras and Central America: great service for great experiences!
Mayan Culture
The Maya civilization was a civilization noted for the hieroglyphic script. With us, you can learn more about the Mayan People and Culture!
Testimonials
Alexander is an exceptional birder with sharp eyes and great hearing. He knows the birds of Honduras, where to find them, and how to identify them.He's upbeat, personable and has a fine sense of humor. Forrest Davis
Birds of Special Interest